A revolutionary Network Marketing concept
When you build a 168 members business, you have the opportunity to profit from the most lucrative compensation plan in the profession. With three main ways to earn money  you can create a second income stream to supplement what you already make, or even earn enough to build complete financial security for yourself and your family. Designed to generate income through our 2 main Business channels, the possibilities for profiting are in your own hands. The choices are yours to make, and there's no one holding you back. Start earning as soon as you sign up, receive immediate retail profit from product sales and reap the rewards for building teams while helping others to do the same. The 168 members Compensation Plan is structured to bring you ultimate prosperity and gives you the chance to help others prosper, too. 168 members enjoy a two main Business components to grow grow your wealth the healthy way .
As a business Network Builder
As a Independent Home based Distributor
Business Network Builders
Problems with Conventional Network marketing  company
Affordable products Low returns
Network marketing company pays for "advertising" (distributor effort) after he / she brings in sales . For conventional network marketing companies that capitalizes on a pro consumers business model by offering affordable products , Margins for products are usually lower . With a high sunk cost ( I.e : Retail rental , stockist center , training facilities and multiple employees)  and low margins . This amount is usually relatively low unless he / she have an enormous network .
High returns overpriced products
Most network marketing companies usually capitalize on low-value products for them to achieve fantastic margins for a lucrative compensation plan. Members often don't use those products. They must keep on recruiting new members to profit. To spot this type of company, you need to watch out these points:
The

product is too expensive with little value. You just don't need it and you won't buy it if not for the money-making opportunity.

You must keep on recruiting new member to profit since there is no repeat purchase from existing member.
How does a lucrative income with affordable product sounds ?
An Independent Distributor
Own a Home-Based Business with Little Risk and Unlimited Potential for Wealth
168 Extra premium organics Products are exclusively sold by 168 members only  .This structure is designed to let you be our marketing and sales force. Instead of spending thousands of dollars in standard advertising methods, we pay you to share our affordable products with others. This structure offers Our Members many benefits that traditional businesses can't match.
Own your own business
You are in charge of your own destiny. Instead of making your boss rich, all the work you do actually benefits you. You'll enjoy the freedom and flexibility of owning your business at a small fraction of required cost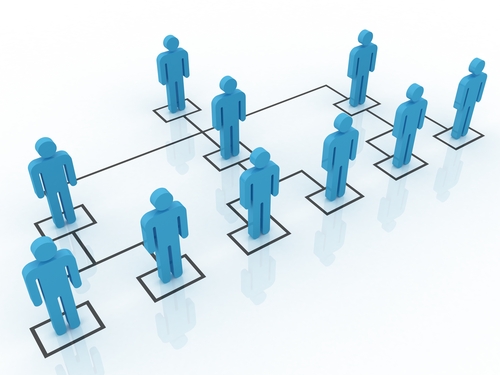 Little risk and no overhead costs.
Traditional brick-and-mortar businesses cost tens of thousands of dollars to establish, not to mention a bank loan that will take you decades to repay. Starting your home-based business with 168 members as a silver member will only costs you  168 dollars. You don't have to hire employees. You don't have to offer benefits. You don't have any overhead costs. It is finally possible for you to own your own business.
No salary cap
Corporate jobs limit your pay range based on a market standard.  Being an independent distributor with168 member, there is no cap on how much you earn. The more you sell , the more money you make.
Residual Income.
Perhaps the greatest benefit that our network marketing strategy offers is lasting income. You will always earn commissions on the Distributors you introduce to 168 members continually reaping the benefits of your hard work.
We've designed 168 members for your success. There's little risk and unlimited potential. A passion for success is all you need to achieve a level of prosperity you never thought possible.
Please note…
Members may NOT open multiple accounts and members of the same household may each have one account. All account holders must be of legal age – 18 and above.
.